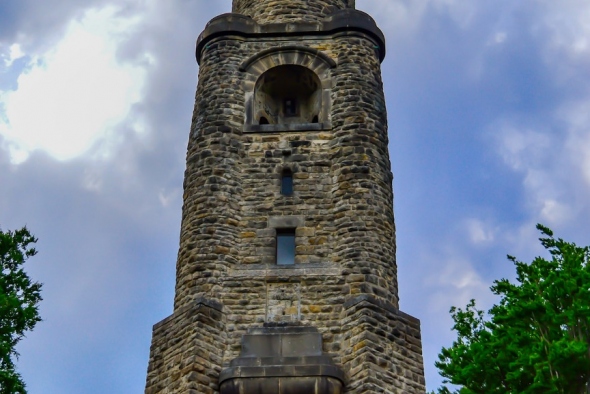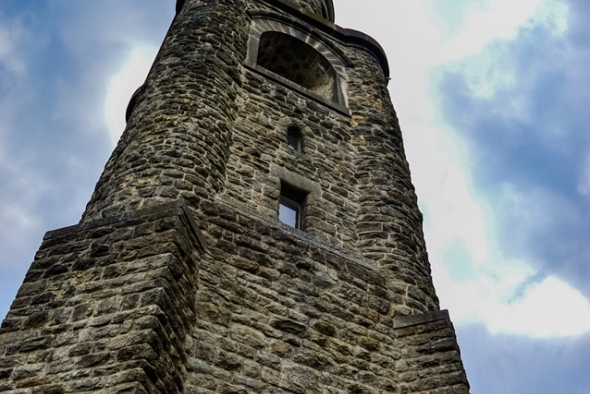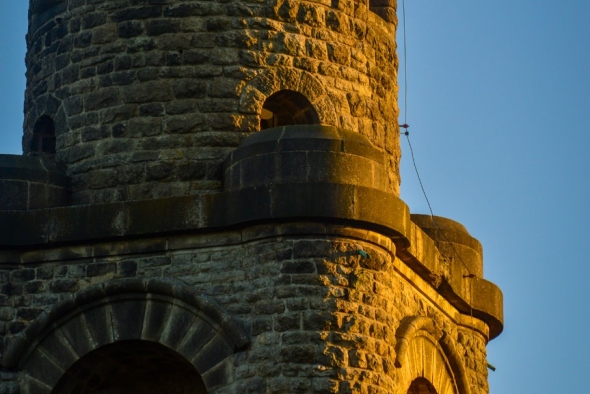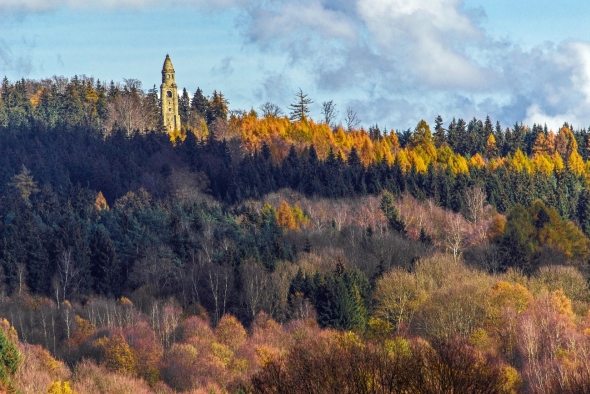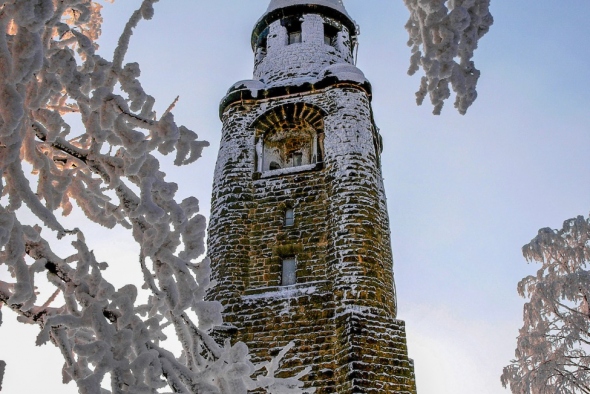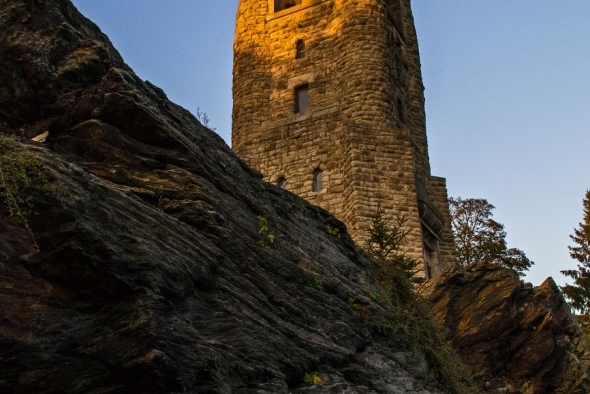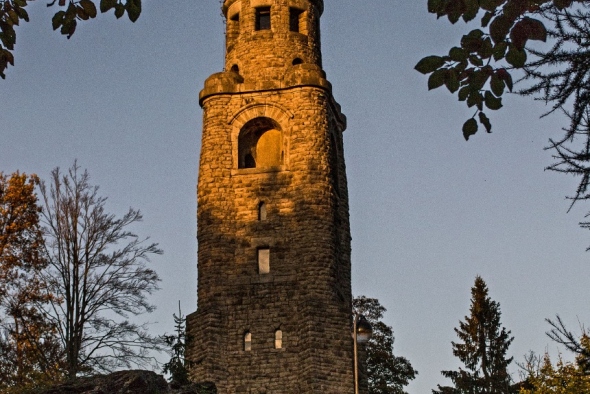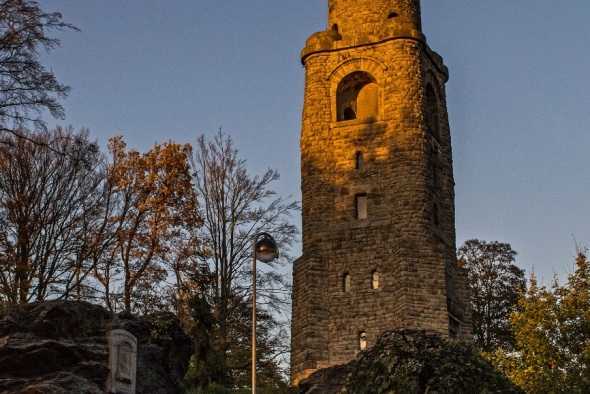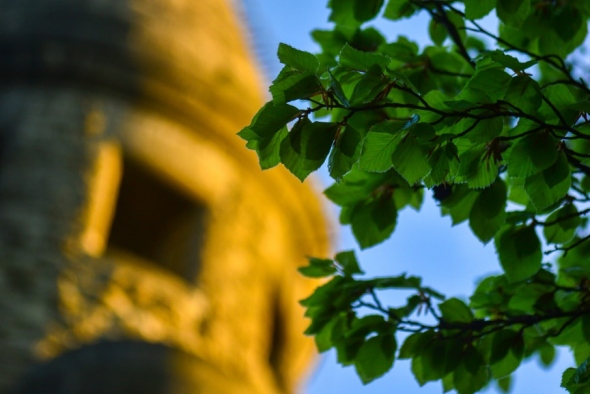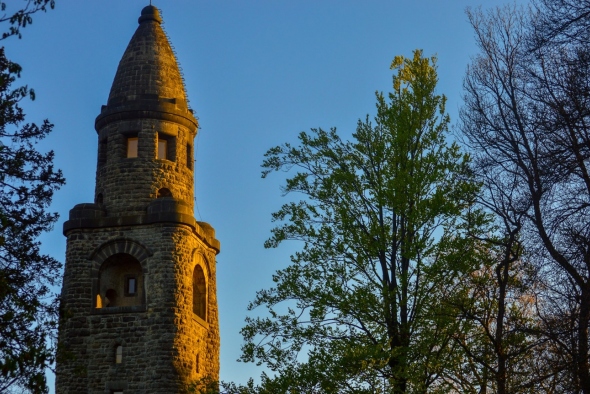 On foot, bike, car, public transport
1.4.-31.10.daily, Mon-Sun: 9:00-17:00, summer months to 19:00
In 1860s, on a bare and unsightly hill, a few enthusiasts from Aš led by Jiří Unger, built a rest area with a forest park, which became the town´s pride.
The first plan to build an observation tower on that place appeared in 1874, but despite financial support from the town of Aš, the plan failed due to a lack of funds.
Funding and designs
The situation changed in 1895 thanks to the 80th birthday anniversary of the first German Chancellor Otto von Bismarck. In the year 1898, a committee for the construction of the tower chaired by Mayor Emil Schindler was founded. Members of other associations, including the German and Austrian Alpinist Association, the Association of Horticulturalists and Landscapers and the Union of Germans in Bohemia were among those involved in the Committee. The members of the committee called upon the citizens of Aš to make financial contributions towards the construction of the tower which was to be named after the honourable German Chancellor. Soon, sufficient financial funds were raised, and a German architect, Wilhelm Kreis, was commissioned to design the tower. Kreis was known as the father of Bismarck columns and Götterdämmerung (The Twighlight of Gods) design was awarded first prize by the Association of German Students. Until 1911, this design was used 47 times.
Kreis submitted two designs but both were rejected. Finally, the third design which was different from the traditional concept of Bismarck columns was unanimously approved. At 1901- art exhibition in Dresden, this design was awarded gold medal. In August 1902, a construction foreman from Aš - Ernst Hausner was commissioned to carry out the construction of the tower and a foreman Johannes Hörer of Steinpöhl was commissioned to supervise the construction of the tower.
mapa