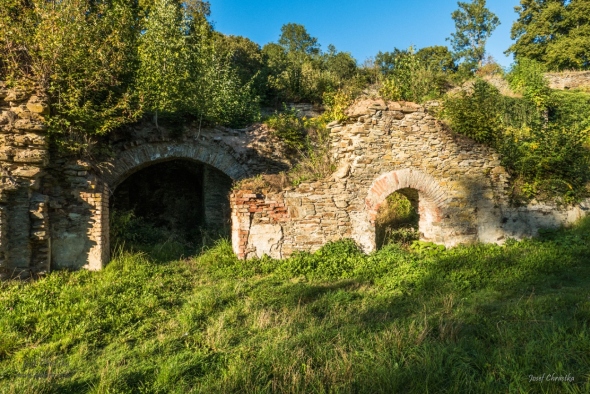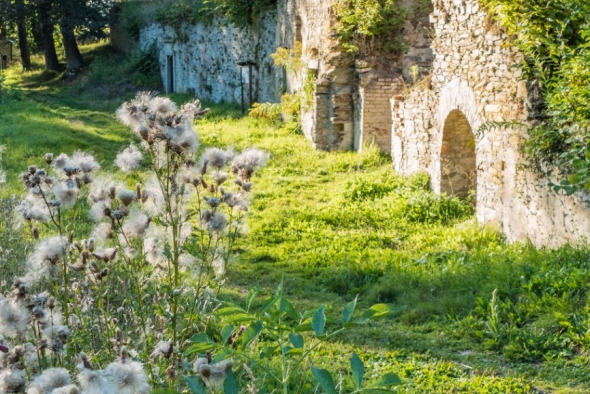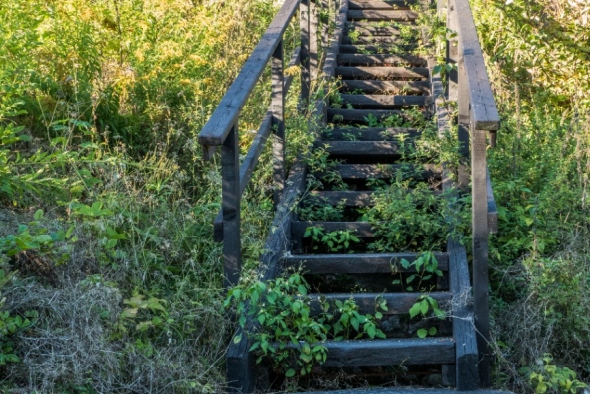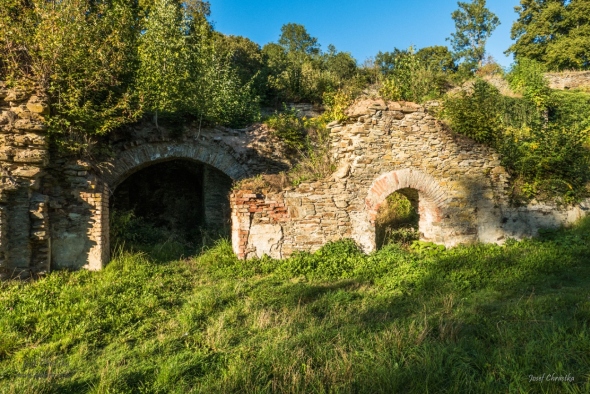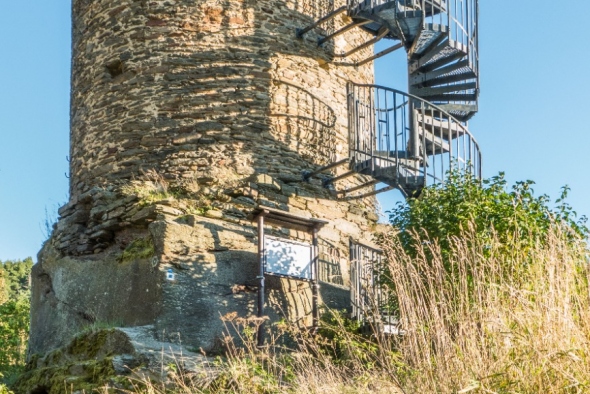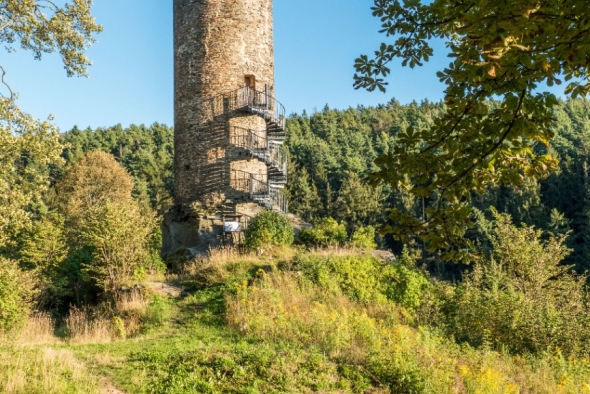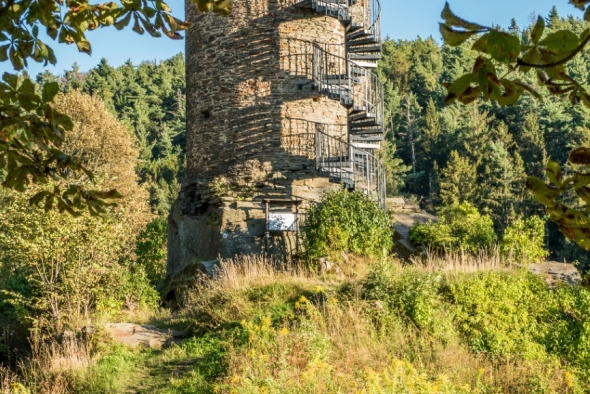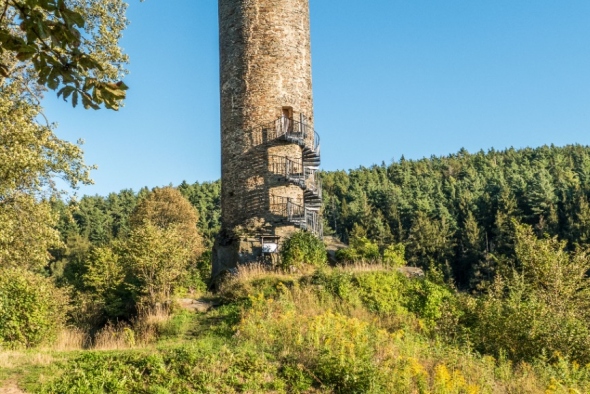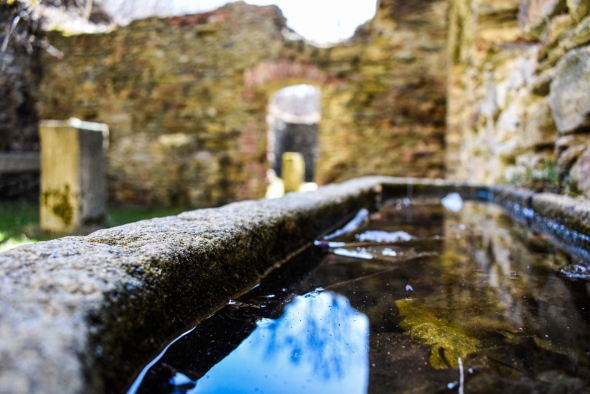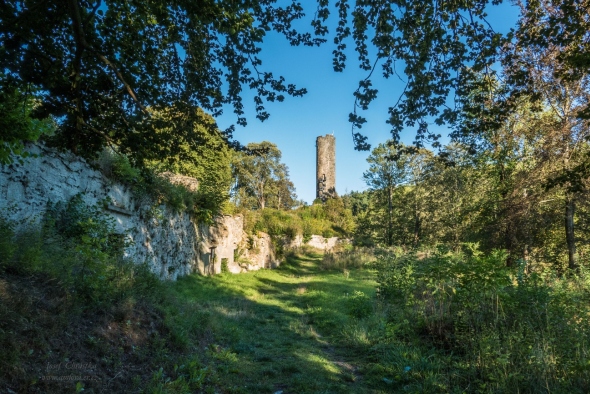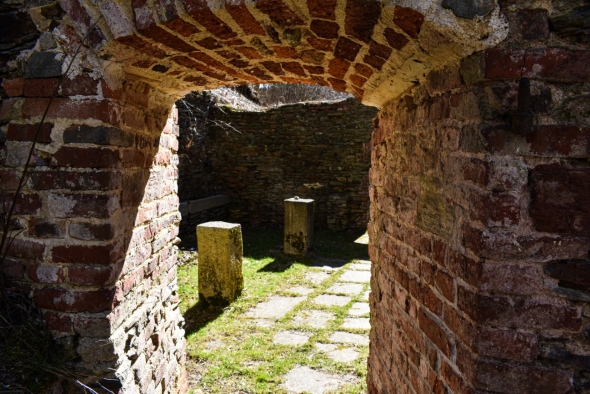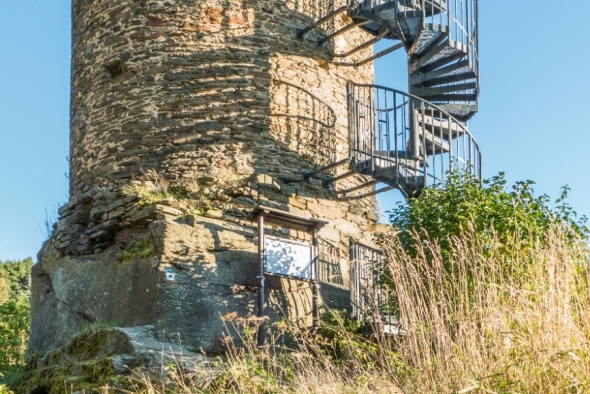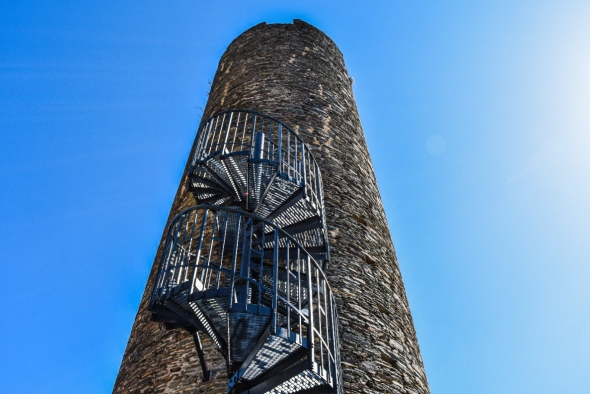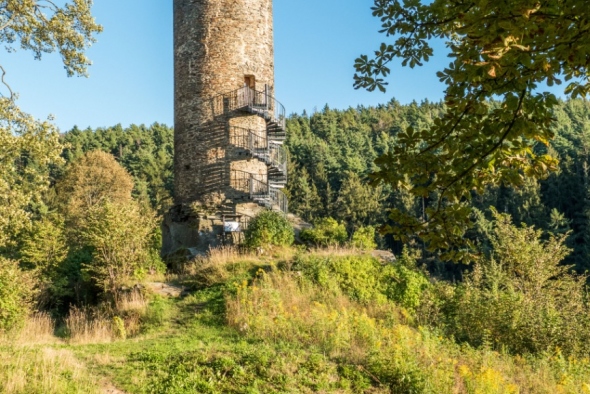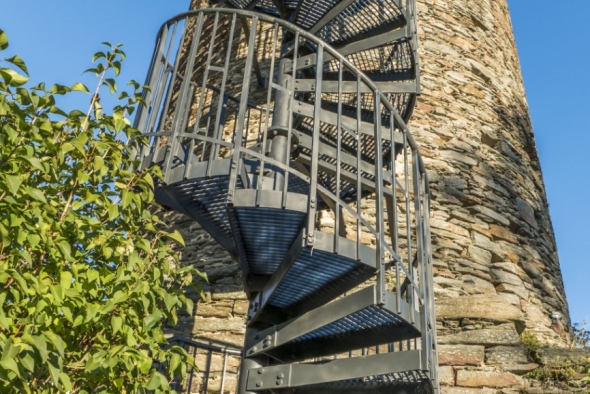 No (tower after borrowing keys at the municipal office)
They immediately gave the castle back to the family of Neuberg. The castle was later damaged by the troops of King Charles IV when its owners used the strategic location of the castle, which was near trade routes leading to Saxony, to carry out acts of banditry there.
From the year 1344, all the assets belonging to the Neubergs lying in the Aš Rrgion were gradually bought up by the House of Zedtwitz, who were related to the family of Neuberg. Conrad of Zedwitz acquired the Neuberg Castle in the year 1395 after he married Hedvika of Neuberg. In the year 1422, the Zedwitz estate was granted independence from Cheb by King Sigismund of Luxemburg, perhaps as a thanks for their non-participation in the Hussite Wars. As a result of that, the way of living in the Aš region changed, especially with regard to religion. Lutheranism started to spread in the region and soon it gained a powerful influence. In the 15th century, the Church of Good Shepherd was built near the castle and in year the 1610, the castle of Neuberg burnt down. Until then, it had served as the headquarters of the Zedwitz family who ruled the whole Aš headland. Then the Zedwitz split up and moved to new chateaus in Kopaniny, Doubrava, Smrčina and Podhradí. Materials from the ruined castle were used for the construction of the new chateau in Podhradí, which was located in the close proximity of the Neuberg castle. The original appearance of the castle is not known. Only a 22-metre high tower standing on a 29,5-metre high headland has been preserved. The circumference of the tower is 19.2 meters.
mapa