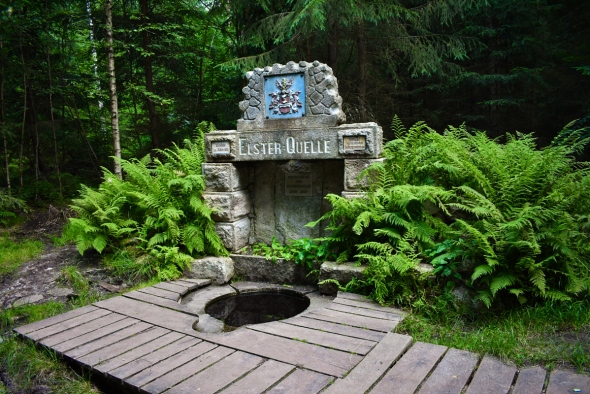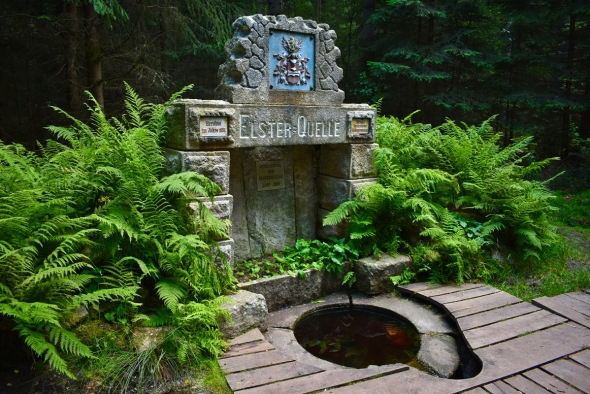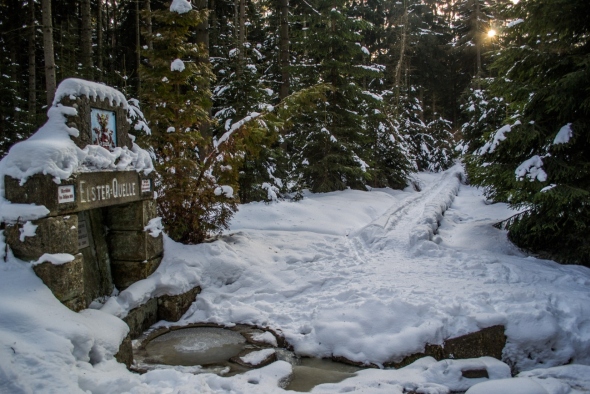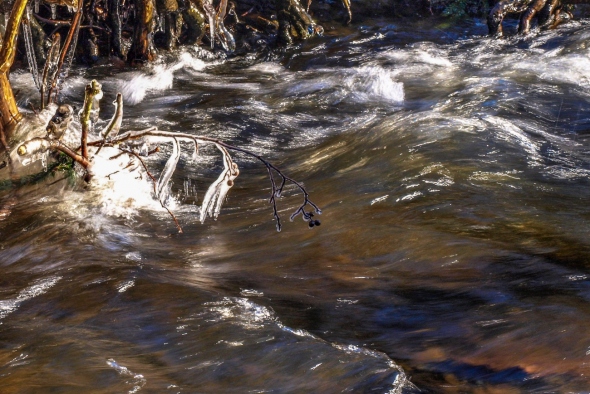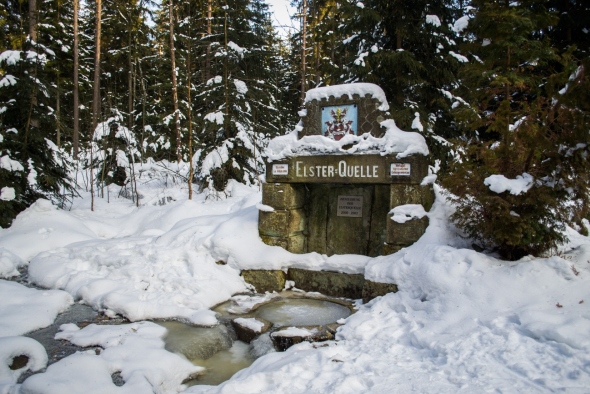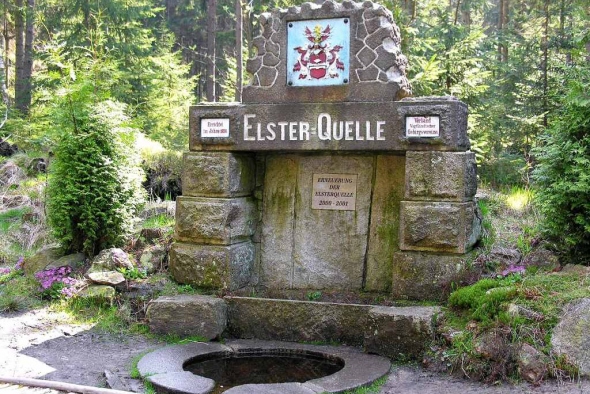 The Spring Bílý Halštrov is a very popular place for tourists.
It is located approximately 6 km from the town of Aš. The spring flows into the dam of Bílý Halštrov near the village of Podhradí, and then it flows further into Doubrava and Germany where it turns into the river Weisse Elster, which also runs through the spa town of Bad Elster. The length of the river in our country is 11.1 km.
In 1898, a monument was erected near the spring Bílý Halštrof, and in the 1990s, this place was converted into a rest area with benches.
mapa