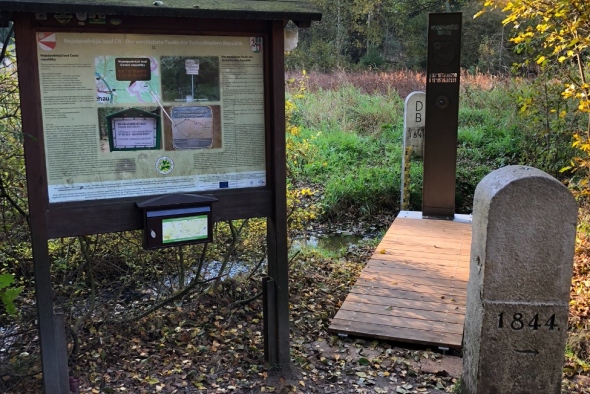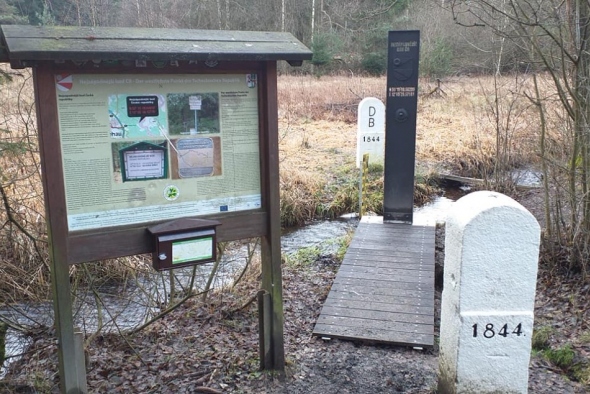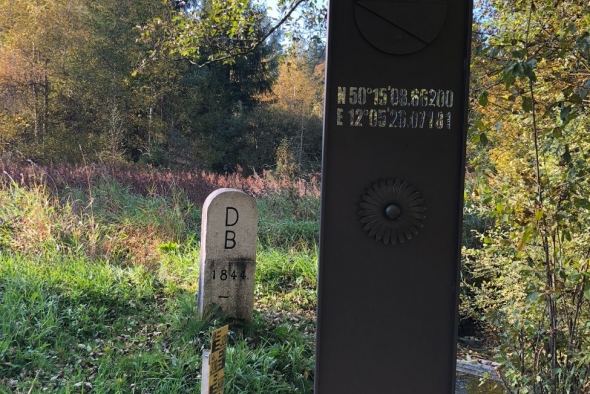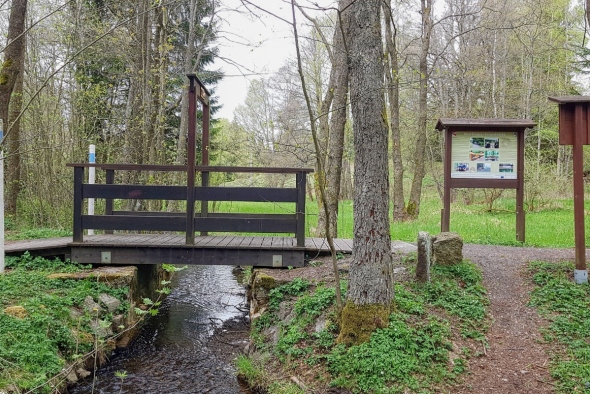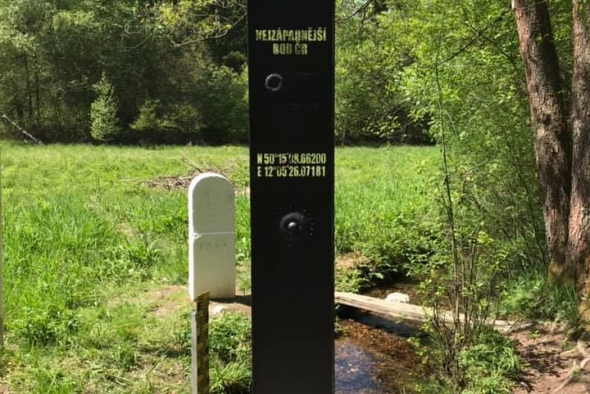 The westernmost point of the Czech Republic is located in the former Újezd u Krásné near Aš.
The Czech - German border is formed by a stream, and the westernmost point can be found using the following coordinates: 50 ° 15'9 .900 "N, 12 ° 5'26 .412" d. The point is indicated as the westernmost Czech border marker of 1844.
In 2008, near the westernmost point, the Bridge of Europe - Friendship Bridge - was built. The bridge connects the Czech Republic and Germany and it was built thanks to the Smrčinský Club in Aš in cooperation with German partners. In 2010, direction signs were installed to lead the tourists directly to the bridge.