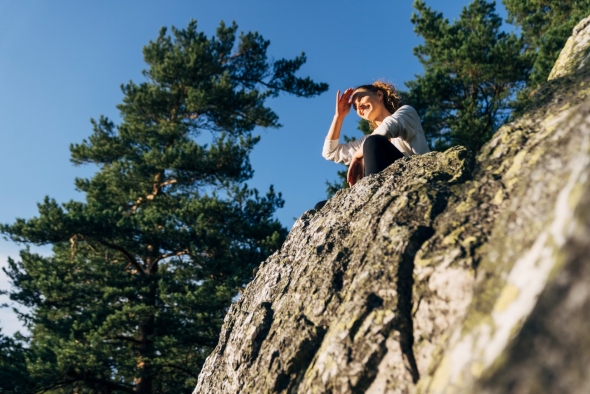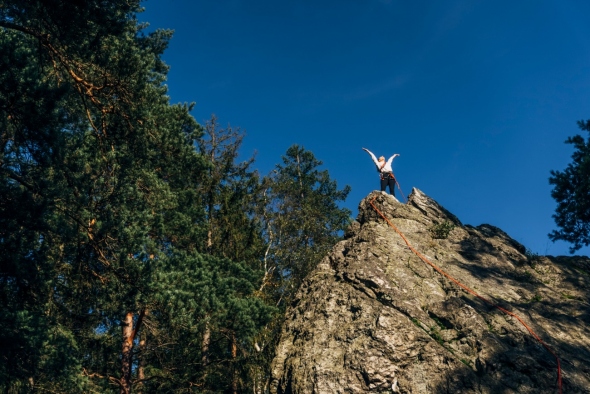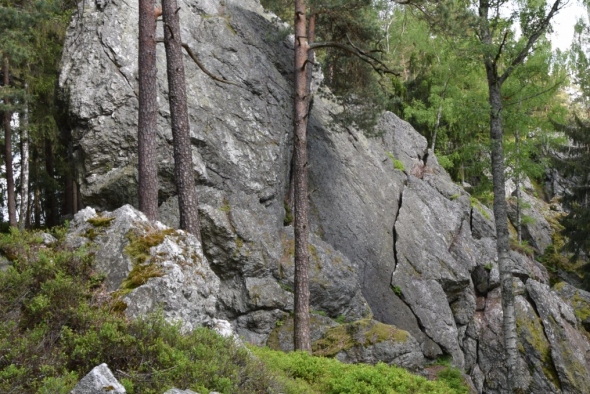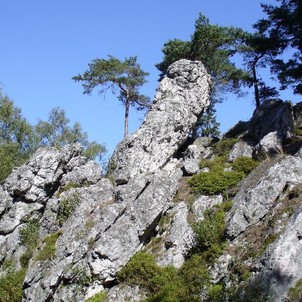 The remarkable Goethe Rocks are not only a protected natural creation called Goethe Rocks. They are also the westernmost climbing site in the country. Interestingly, the rocks are made of pure quartz. It is the highest part of the quartz mound, which is part of the Smrčiny Mountains.
The Goethe Rocks have had the status of a natural monument since 1972. They got their name thanks to a lover of distant views. This was none other than J. W. Goethe, who often enjoyed the view of the hinterland from their peaks.
The rock group consists of eleven massive spires and one tower lining the edges of the ravine. The view of the white rocks surrounded by a pine grove and the blue sky at the right moment evokes a very pleasant and sunny atmosphere.
mapa