Tourism
Nebesa, Krásná or maybe Výhledy. Just these names of settlements and villages alone are enough to make you feel the irresistible desire to go hiking. You will find out for yourself that the names did not exaggerate.
We have prepared a tourist program for you for 1 day
1#
Trojmezí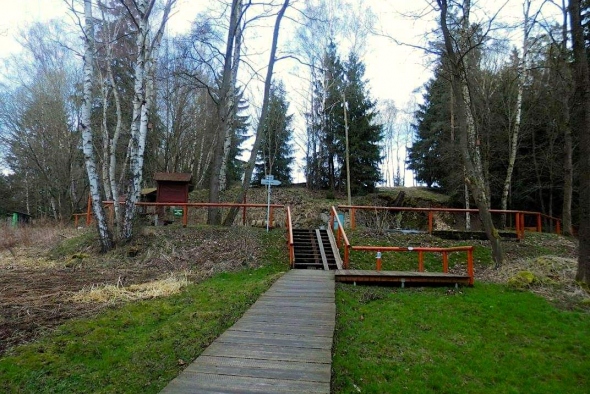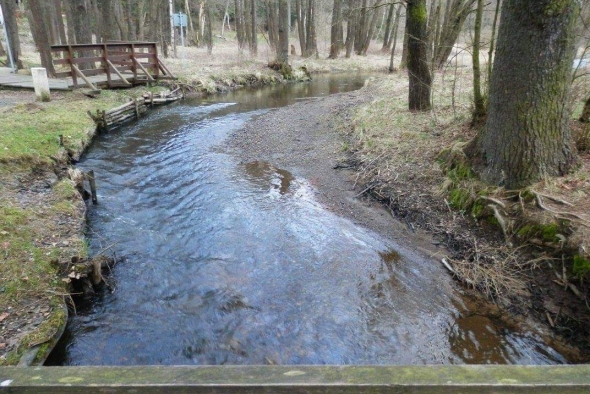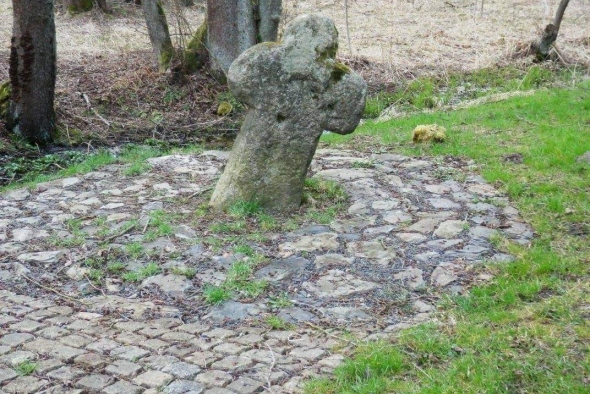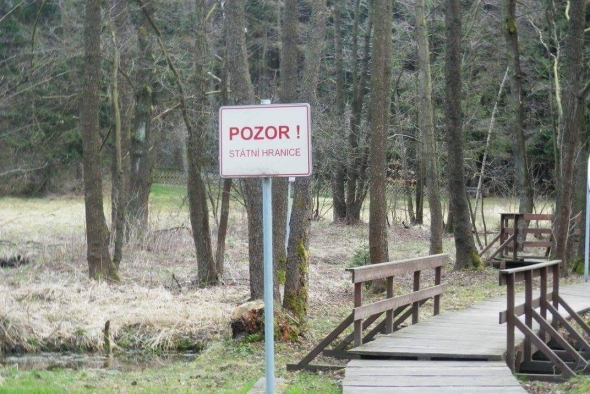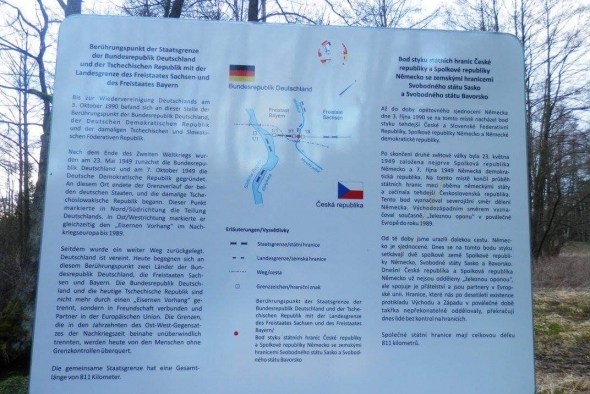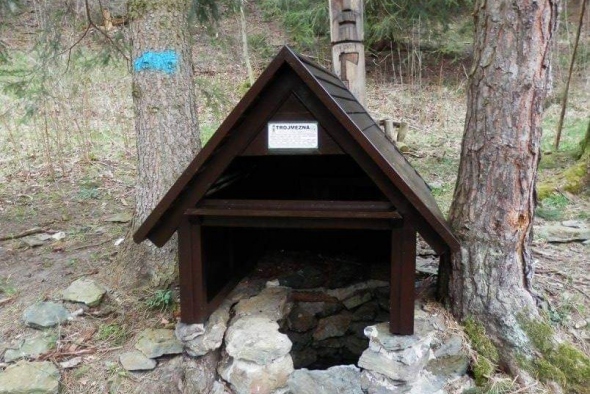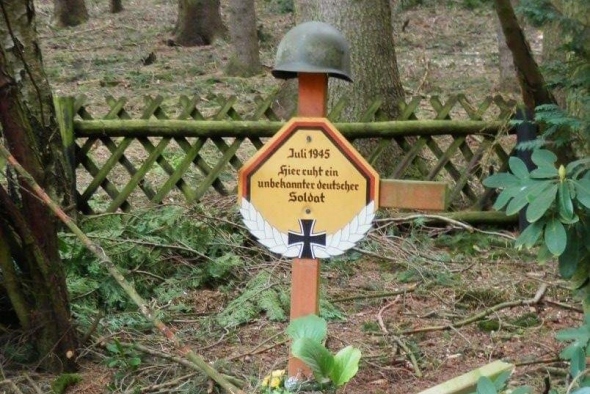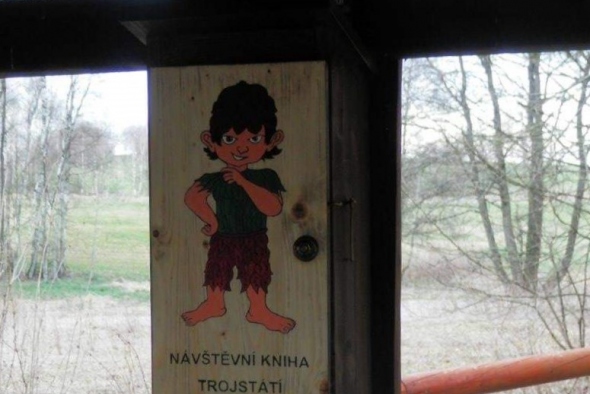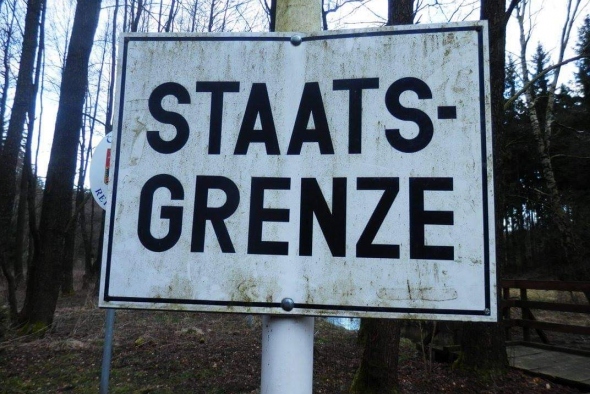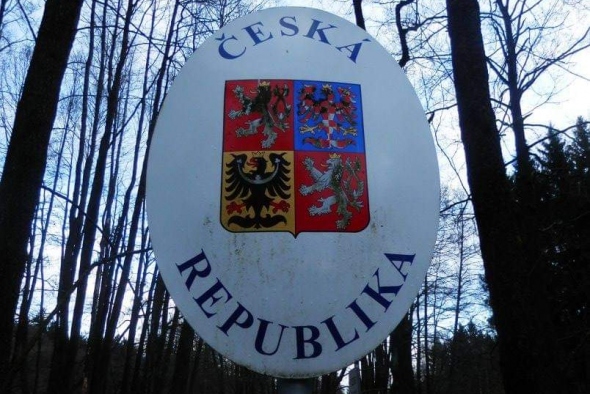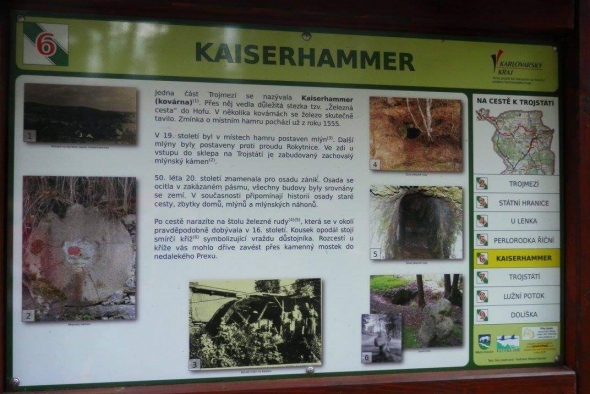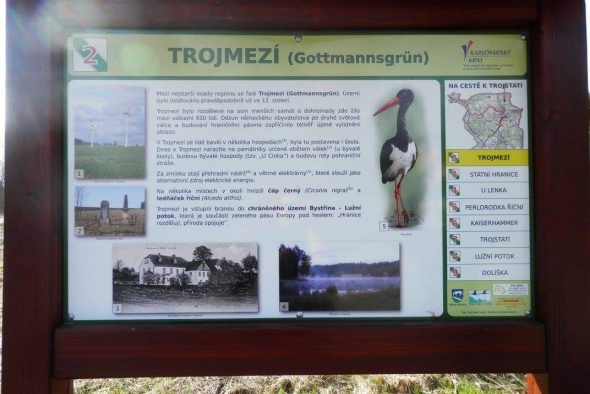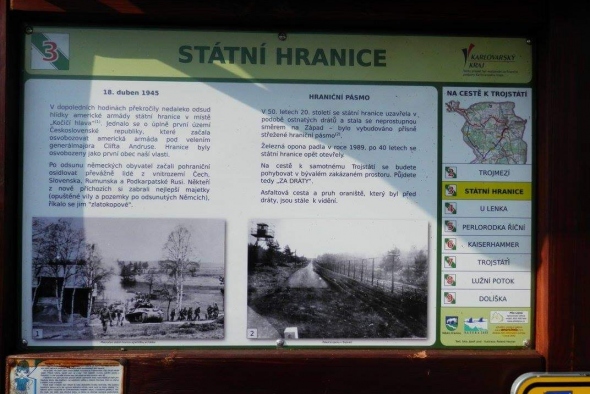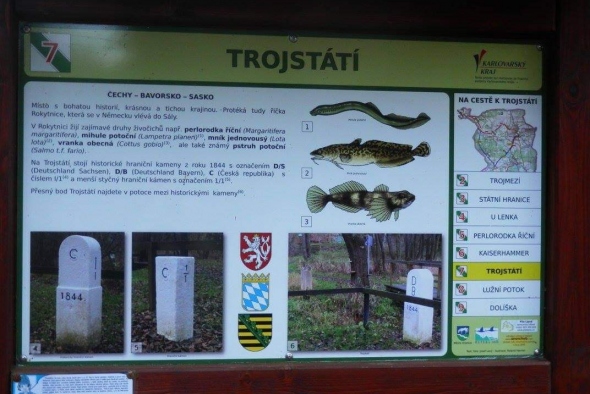 Trojmezí is the interface of three territorial units, where the three historical borders between Bohemia, Bavaria and Saxony meet. Historically, this is where the "Iron Curtain" began before 1989, because after the establishment of the Federal Republic of Germany and the German Democratic Republic in 1949, the borders of "east" and "west" intersected here. Until October 3, 1990, it was a tri-border between the Czechoslovak Socialist Republic, Germany and the GDR.
mapa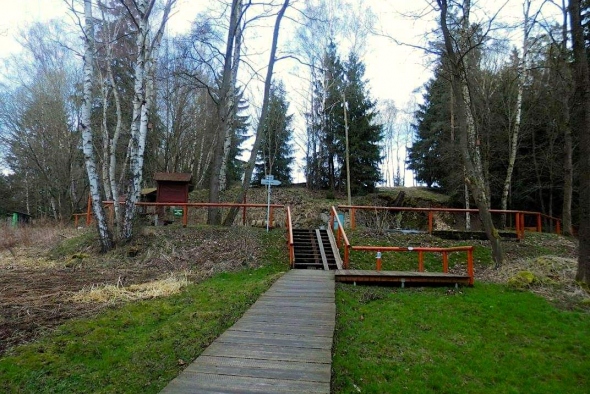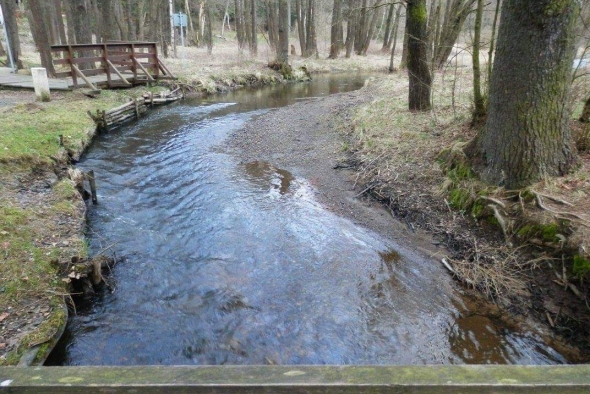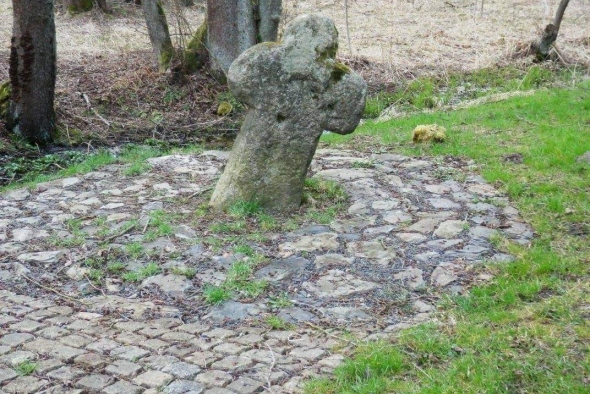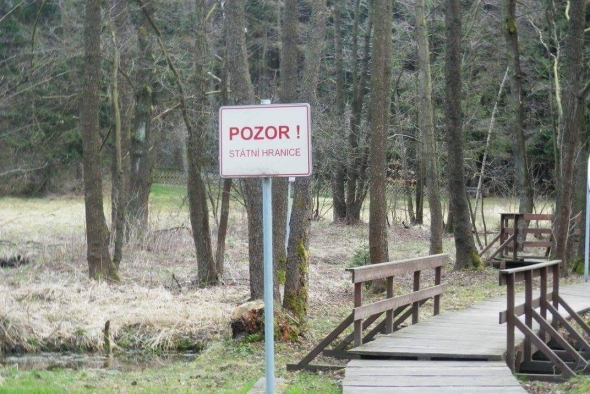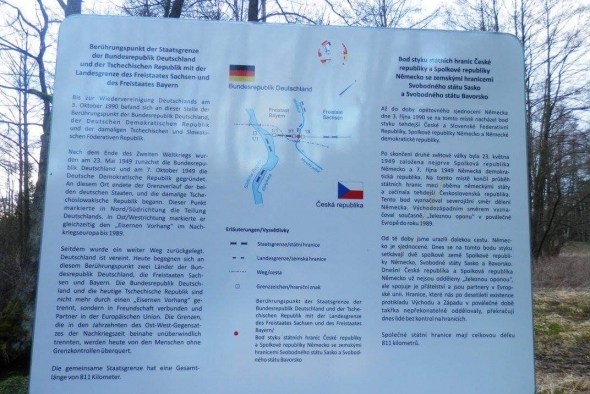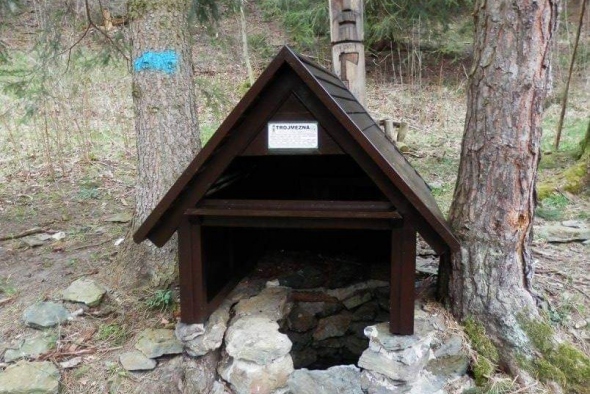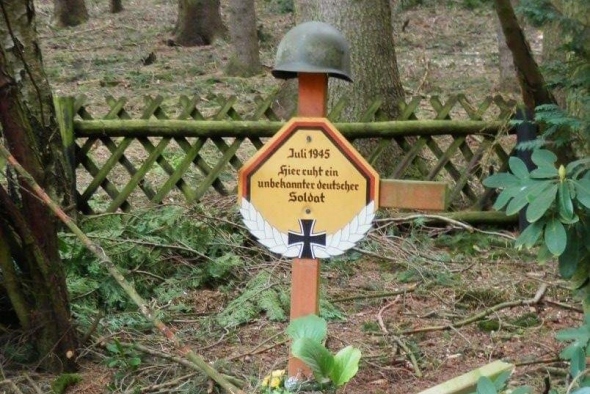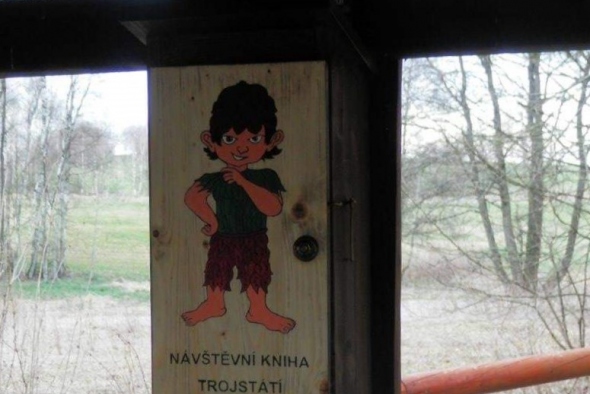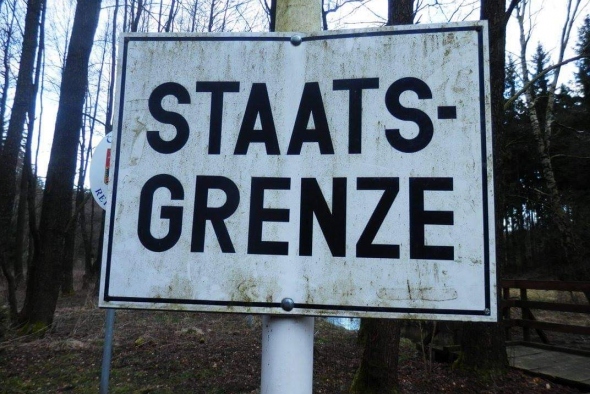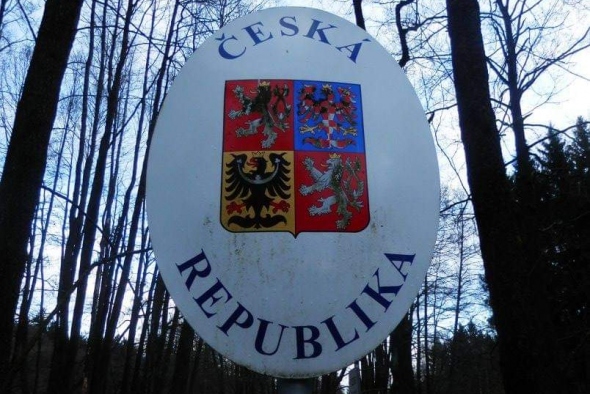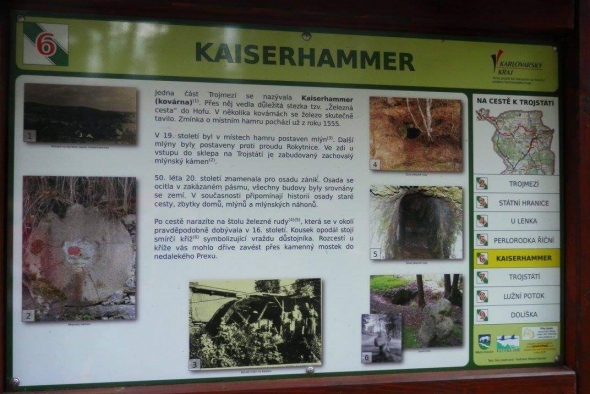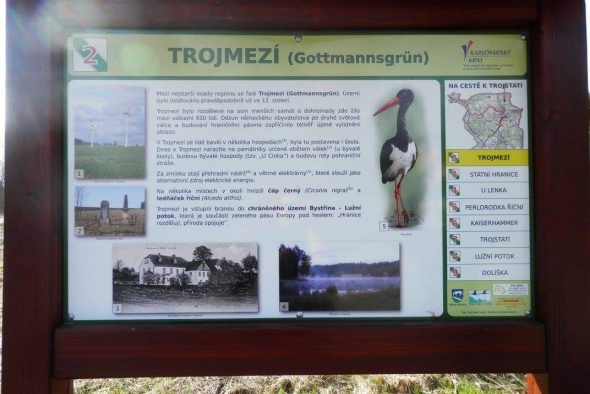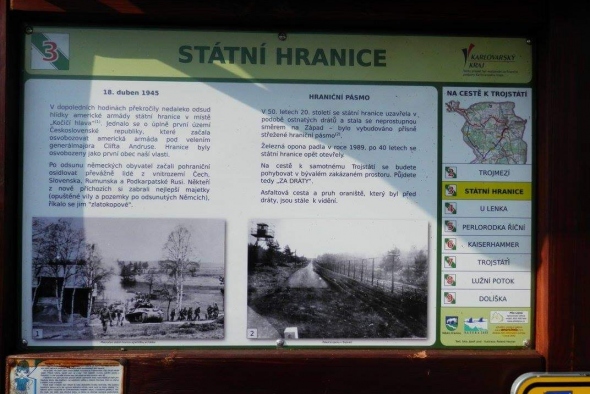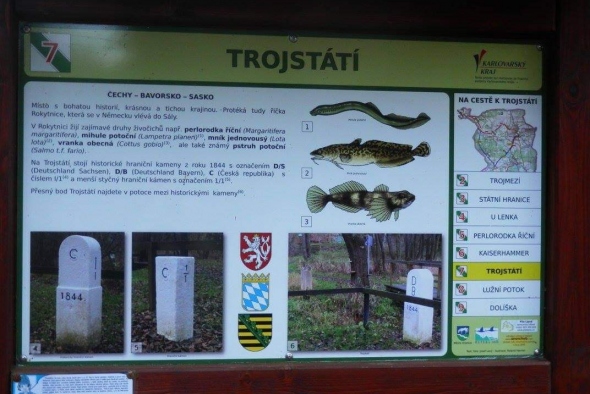 Show all