Rest and relaxation
What would summer be like without swimming? After active days, you can enjoy water relaxation outside and in the aqua parks nearby.
We have prepared a relaxation program for you for 3 days
Day 1#
LaRitma Cultural Center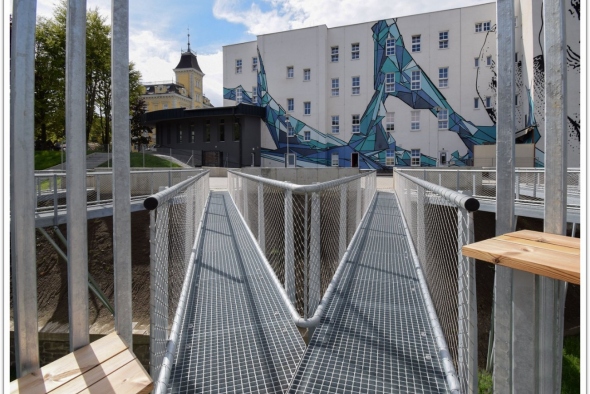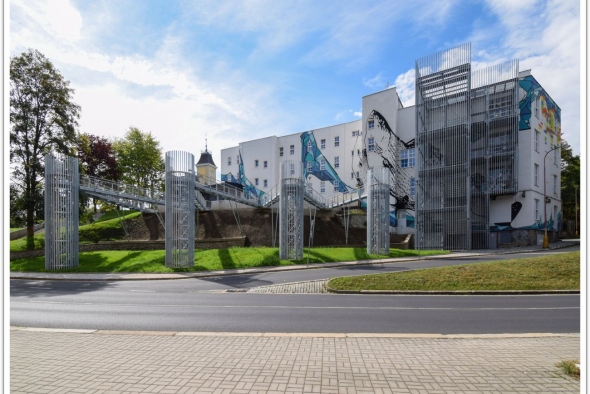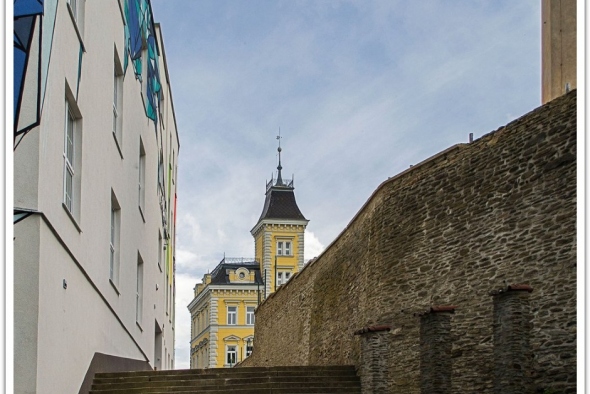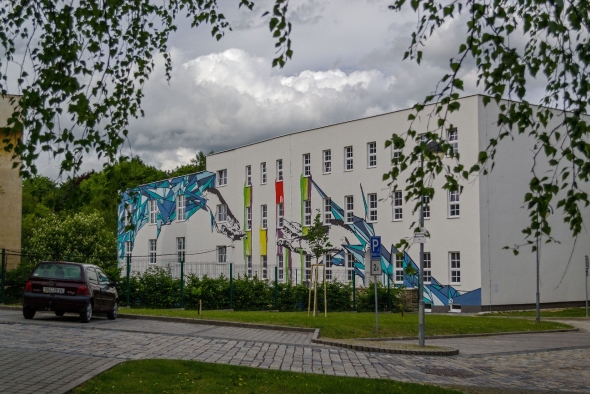 This is a building that was used until 2009 for the purposes of the Secondary Vocational School Aš. After the burnout of the Klubíčko Aš club, the city of Aš decided to build a "multifunctional" building, which will be used for versatile cultural purposes and will fully replace the missing cultural center.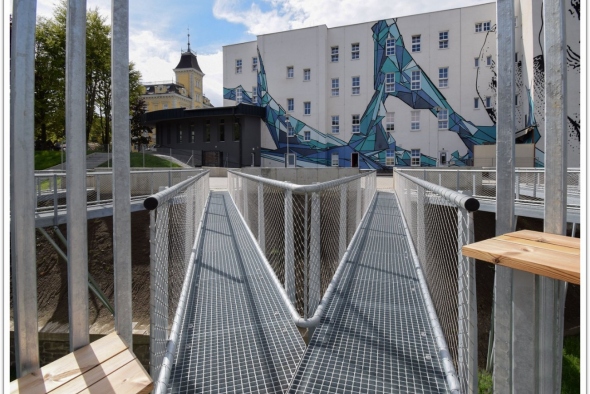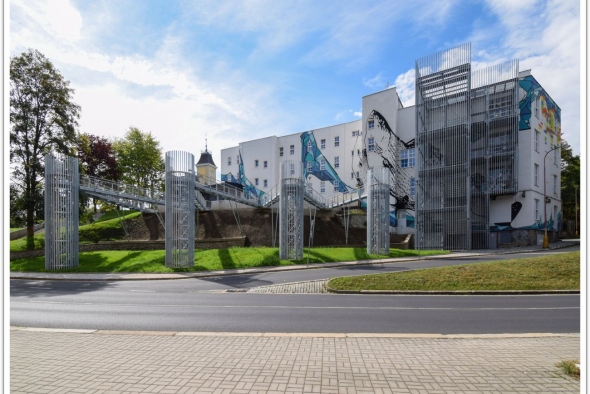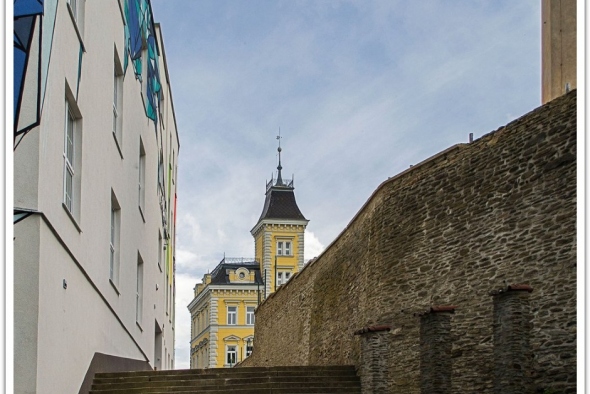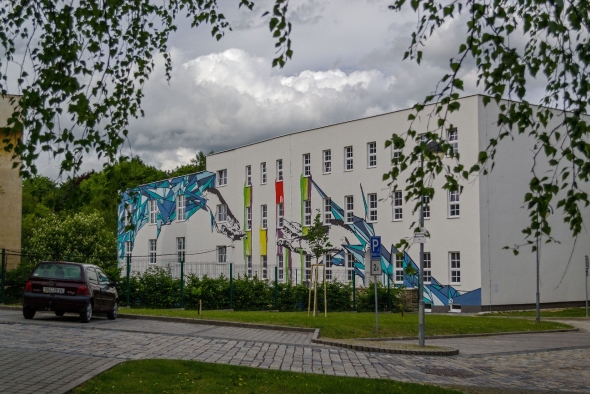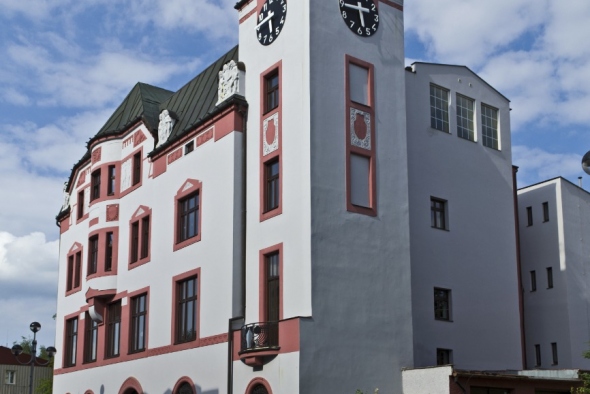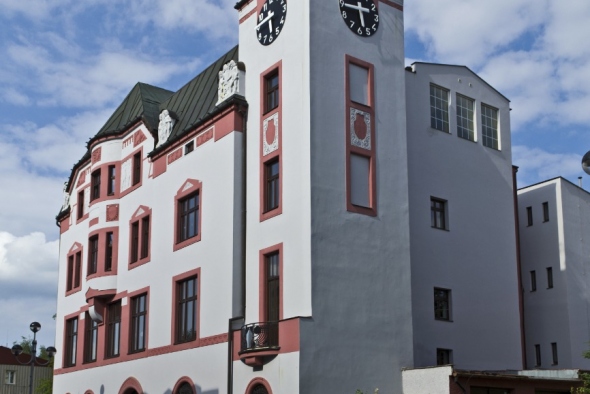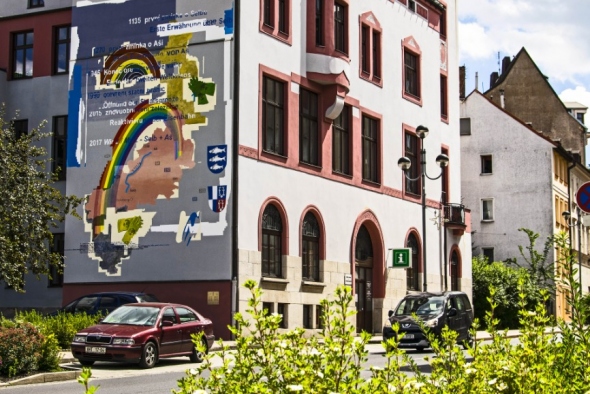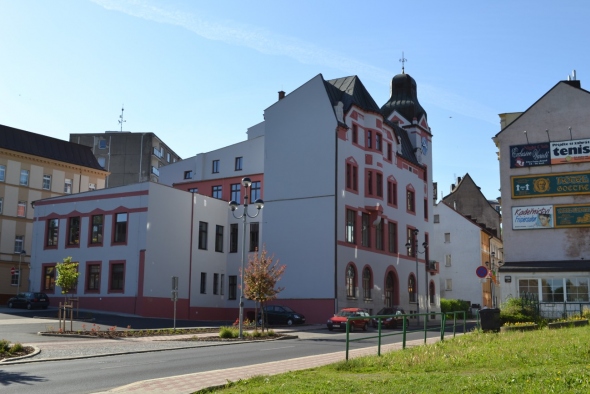 Day 2#
Library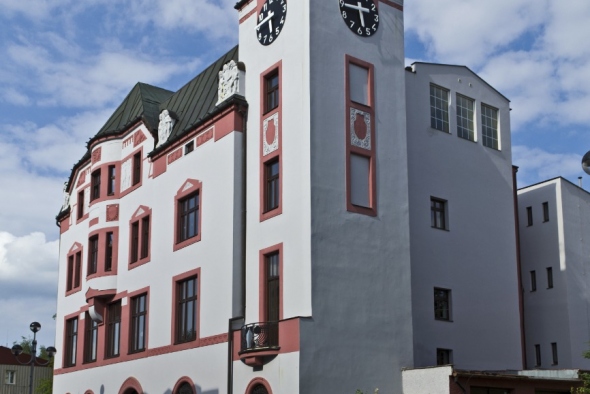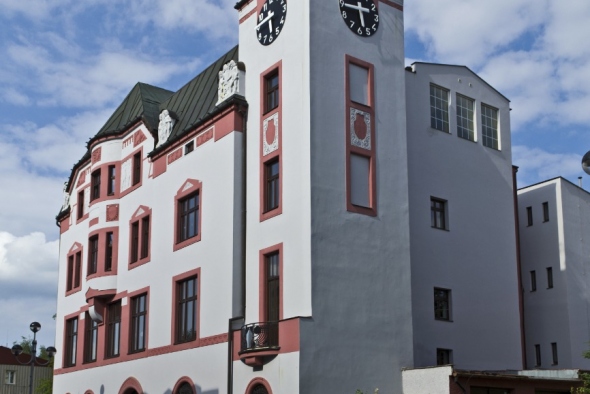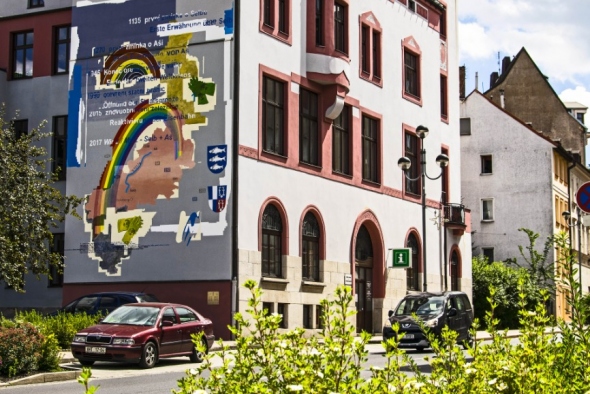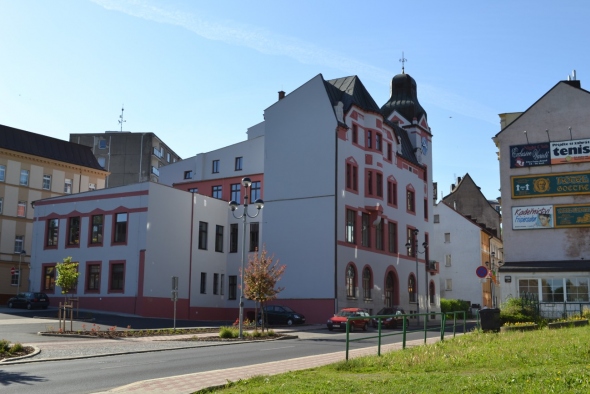 Department for adults: MON-WED 9-12 13-17:30 THURS 9-12 13-16:30 FRI 9-12 13:18-30 Department for children: MON-TUES 13-17 ST 9-11 13-17 THURS closed FRI 13-17
The building was designed by a prominent architect Josef Zasche and was started in 1904. The building served as a city savings bank, it consisted of a magnificent interior and very durable safes. In 2011, the building was completely renovated, now there is a library.
Day 3#
Goethe´s Rock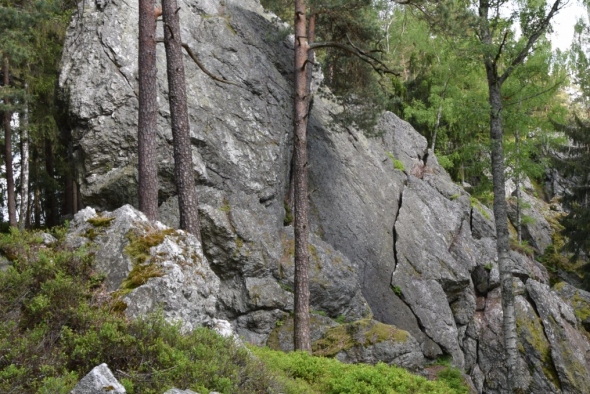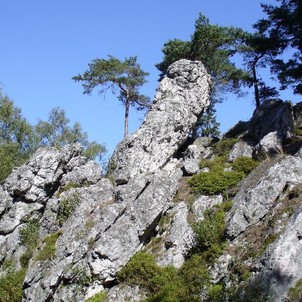 A memorial plaque commemorating the stay of the poet Goethe is placed near the rock outcrop. The feature is made up of a rock formation which is 400 m long and 10 m wide. The rock wall reaches the height of 3 -15 m. In the wall, there are several cracks which divide the wall into several smaller rocks. The rock is made up of greyish and white quartz and is one of the few quartz rocks to be found within a granite rock in our country. The rock rises almost perpendicularly and its highest peak is Goethe´s Hill, 670 m above sea level. From the top of Goethe´s Hill, there is a wonderful view. An educational trail called Goethe´s Rock has been created in the area of Goethe´s Rock. The trail runs over the hill and farther in the south-easterly direction as far as the village of Hazlov and its railway station. The trail runs past Ostroh castle as far as the crossroads at Lužná and from here eastwards to Franzensbad. We can also get to the educational trail from Aš when heading south-eastwards and going through the Cheb Forest.
mapa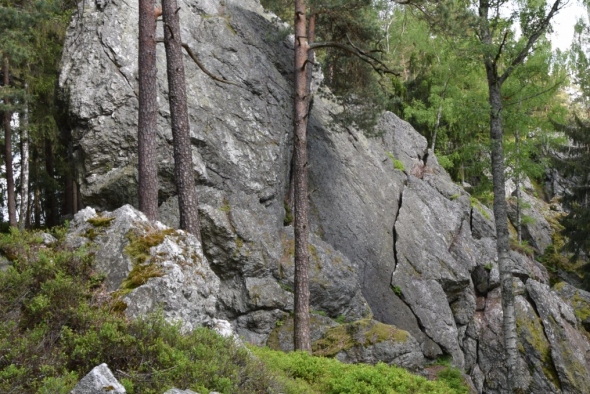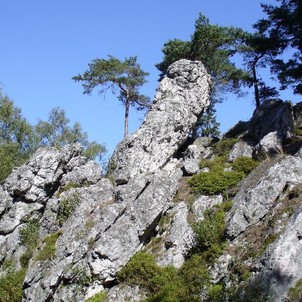 Show all