Rest and relaxation
What would summer be like without swimming? After active days, you can enjoy water relaxation outside and in the aqua parks nearby.
We have prepared a relaxation program for you for 1 day
Day 1#
LaRitma Cultural Center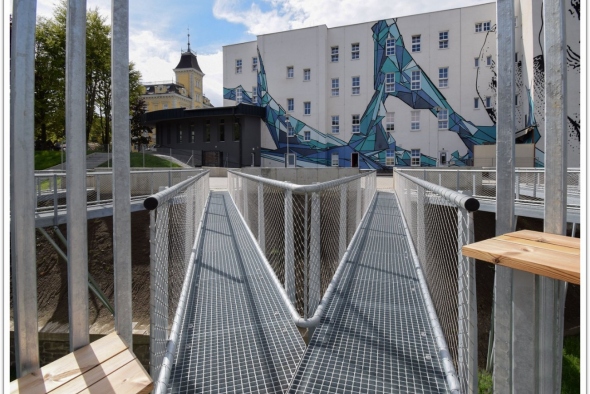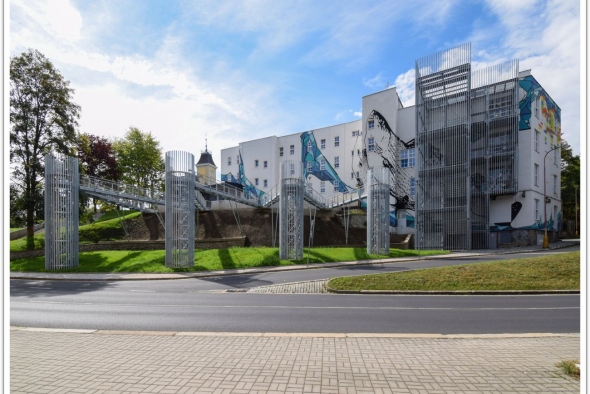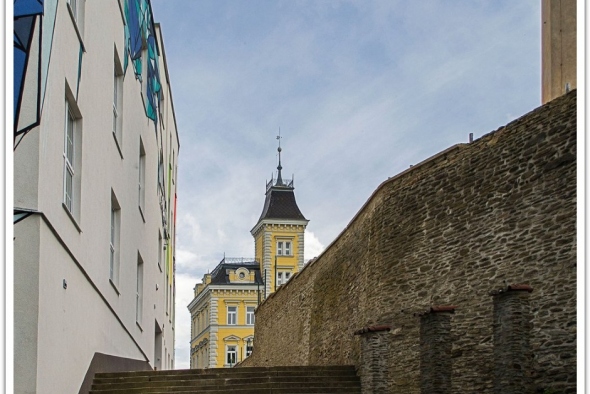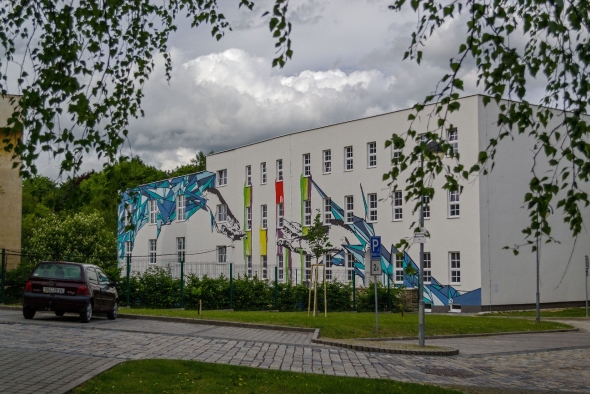 This is a building that was used until 2009 for the purposes of the Secondary Vocational School Aš. After the burnout of the Klubíčko Aš club, the city of Aš decided to build a "multifunctional" building, which will be used for versatile cultural purposes and will fully replace the missing cultural center.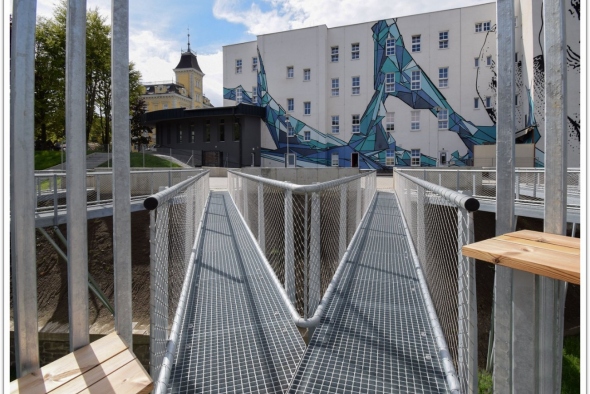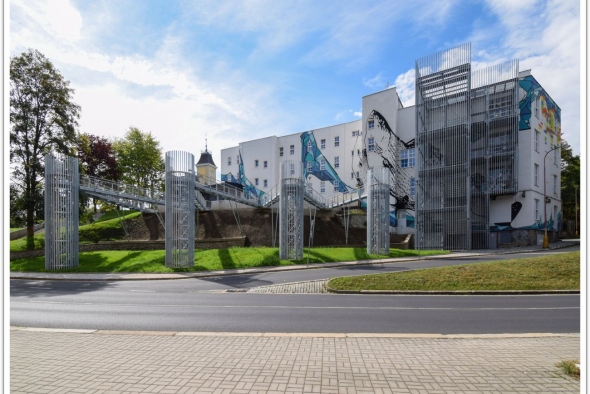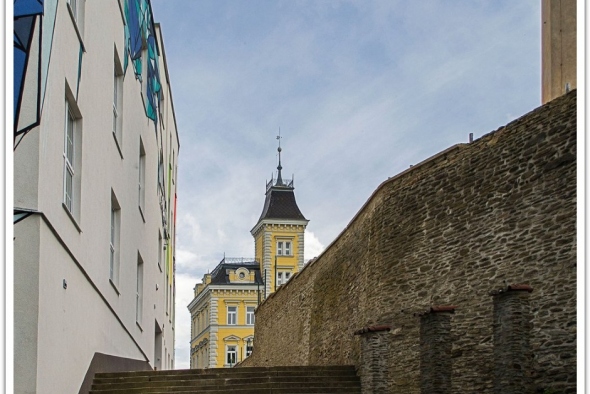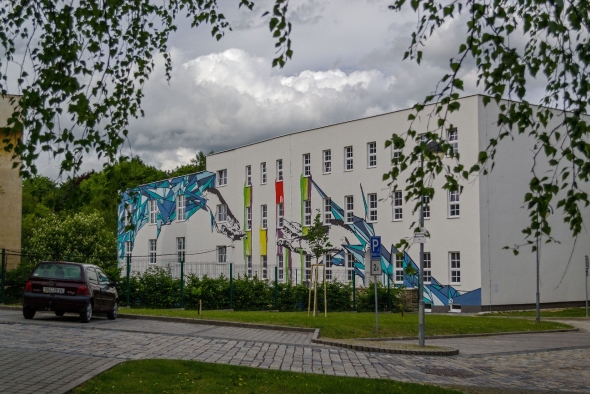 Show all